Besides hosting a radio show and poetry jazz event every month, Blake offers workshops, poetry readings, and live show events, thus all events are classified as readings, shows and/or workshops.  Please check back often for new events, and feel free to reach out to Blake to get more information or confirm an event.  
1 event,
Live show on KGUA Radio, First Saturday of the month, 7-7:30pm.
1 event,
Monthly Full Moon Sound Bath. Email for more info.
1 event,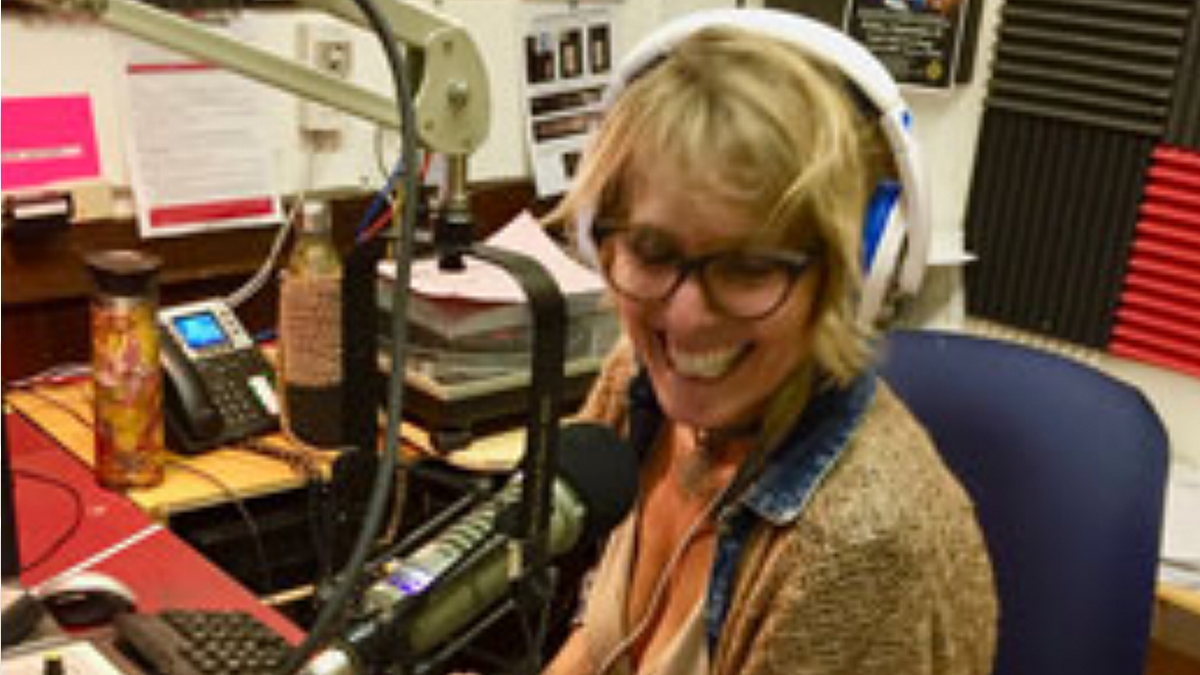 Tune into KZYX&Z's Be More Now program at 7pm on the first Thursday of every month. The show will air on KZYX&Z 90.7FM Philo, 88.1FM Fort Bragg, and 91.5FM Willits, as well as stream live on the web www.kzyx.org. It will also be archived here.
1 event,
WHO   Felicia Rice's bookmaking and Theresa Whitehill's poetry come together in the artists' book, Heavy Lifting, a multi-year collaboration printed and published at Moving Parts Press in Mendocino. The book addresses the artist's personal loss due to fire in 2020, as well as the many relentless crises that have confronted each of us in recent […]
1 event,
Monthly New Moon Sound Bath. Email for info.
1 event,
On Thursday, March 16 at 7pm The Third Thursday Poetry & Jazz Reading Series will take place at Shindig in The Sea Ranch. We will begin with live improv jazz, followed by a featured reading with visiting poet, then open mic with jazz improv, and finally the reading will conclude with more live improv jazz.
1 event,
Saturday, April 22, 10am - 9pm More information:  https://pointarena.net/almost-fringe-festival/